Lindsay Lohan played the twin girls: Hallie Parker and Annie James in the 1998 version of The Parent Trap. Lohan was born on July 2. 1986 in New York.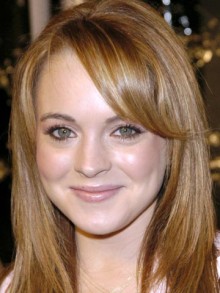 In other films she was in Freaky Friday (2003), and Herbie: Fully Loaded (2005), she was in an American Tv soap called "Another World".
She's the main star and celebrity when she was in The Parent Trap as far as I know.